Terrassa creates signature container gardens and offers an array of other plant and floral services. Design is of utmost importance in every aspect of their business.
Since Terrassa is best known for their signature container gardens, we created a logo that captures this, and satisfies the client's vision: "something modern with a twist." The mirrored "s" letters are joined together to create the shape of a planter used in container gardens. Above it is a stylized flower icon.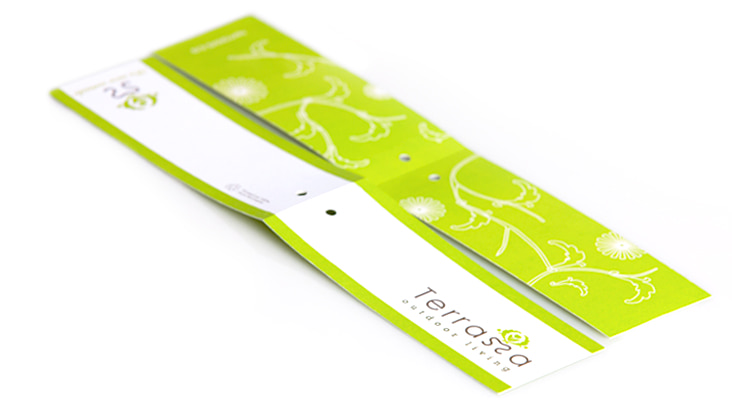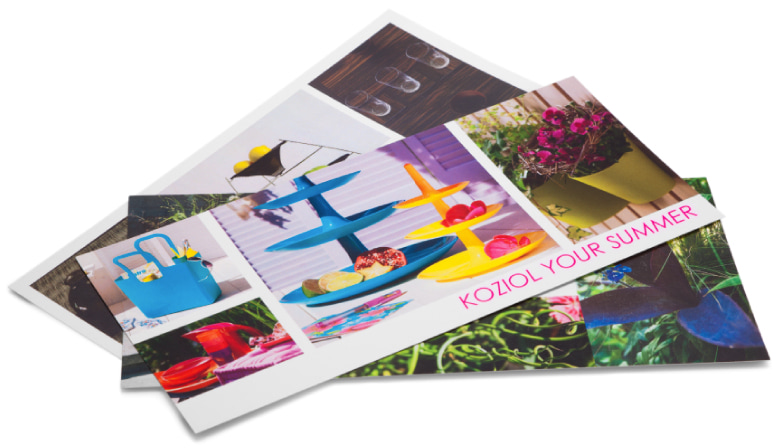 Terrassa's new website is a blend of nature and design. It has a clean and urban look that brings their garden and floral services to the forefront of the site. The website is responsive so it looks great on any device.